The CPA firm built for CPAs
.
Dark Horse empowers you to build and scale your own book of business within a collaborative community. It's truly a better way to CPA. Pick your poison.
Work for a bureaucratic, soul-sucking, traditional CPA firm.
Find out how difficult it is to go out on your own.
These were the choices if you wanted to stay in public accounting—until Dark Horse changed the game. We've democratized the resources, tools and technology needed to build and service your own book of business. But don't take our word for it. Read about it from our CPAs.
Success Stories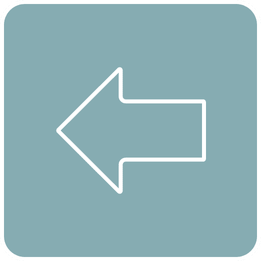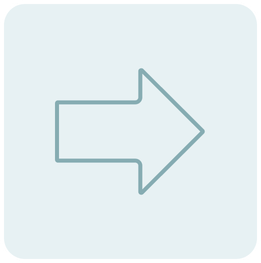 The antidote for what ails you.
Why create a firm from scratch when we've already done the tough stuff for you? After all, the only asset you can sell as a CPA is your book of business. So why dilute your efforts by trying to wear all of the ill-fitting hats of a business owner? You'll scale your book faster with us. You'll spend time doing more of what stimulates you. And, most importantly, you'll add value to your clients. And when it comes time to sell, you'll have a much bigger asset on your hands.
Book a Discovery Call
What we are (not).
This isn't a franchise model, and it's not just a back-office service offering. This is a full-service CPA firm that you become a part-owner in and run your own P&L for. It's everything that's great about the collective resources and knowledge of a CPA firm without the politics, resistance to change, and opaque overhead allocations to partners.
The Dark Horse difference.


Support On All Sides
From on-demand fractional and full-time staffing to our big-brained CPA community, get all the help you need.
You'll benefit from:
Collaborative direction on major initiatives
Training creation and execution
Work Papers
Technology management
Marketing management, and setup.
Freedom & Flexibility
Work where, when, and how you want with your clients. It's independent, remote work on your terms.
You'll benefit from:
100% Trust In Managing your own schedule
Build your Book with clients YOU want
100% Remote
Take time off when you need
Marketing & Branding
Opportunities for exposure abound on our blog, vlog, podcast, and social media outlets. Leverage our brand for yours.
What you'll get:
Dedicated marketing resources
Best practices
Consistent and effective ad spend monitored and managed by our marketing team
Optimal Tech Stack
Our ever-evolving tech stack allows you to work at peak efficiency. No more time wasted, save time for what matters most.
We're a dedicated team focused on implementing the best technology that evolves based on needs and wants. And we have a willingness to pivot fast when necessary.
Financial Incentives
Enjoy ongoing revenue streams, revenue sharing opportunities, an initial stock option grant, and leads galore.
You'll benefit from:
Industry partnerships
Referral incentives
Company ownership
Strong earnings on performance.
Other Benefits Abound
We have only scratched the surface. And when it's time to sell, get paid out at 1.25X your Annual Recurring Revenue.
You'll also get:
Cool Dark Horse swag
Real estate opportunities
Balance plans
and more!

Choose your own adventure.

Start From Scratch
Are you looking to grow a book of business from scratch (or near-scratch)? This program is for you.
Get Started Here
Scale Your Book
Are you a solo practitioner or micro-firm looking to elevate and scale your practice within a collaborative community?
Step Right Up

Subscribe here.
Whether a Dark Horse CPA or just a CPA, there's a better way to work. Learn more in the form of free weekly videos covering topics that nobody is talking about but everybody is curious about. Subscribe now to have these career-elevating videos delivered to your inbox.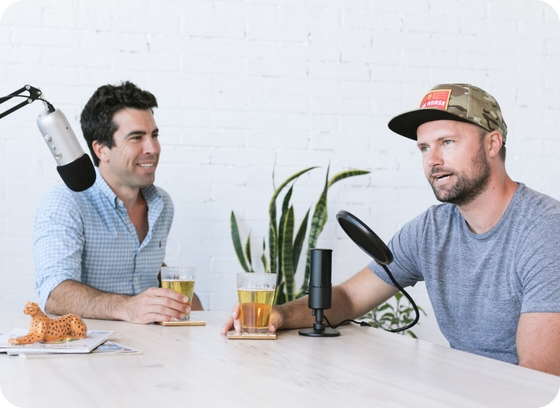 Want a better way to CPA?
Stop spinning on the carousel and go off to the races. Book a meeting with Dark Horse to discover what we can do for you.