Accelerator
ac·cel·er·a·tor
noun
1. A person or thing that causes something to happen or develop more quickly.
At Dark Horse, our goal is to accelerate your path to Principal. Then you can manage your own clients, own your own book, and start getting the most out of your profession.
Book a Discovery Call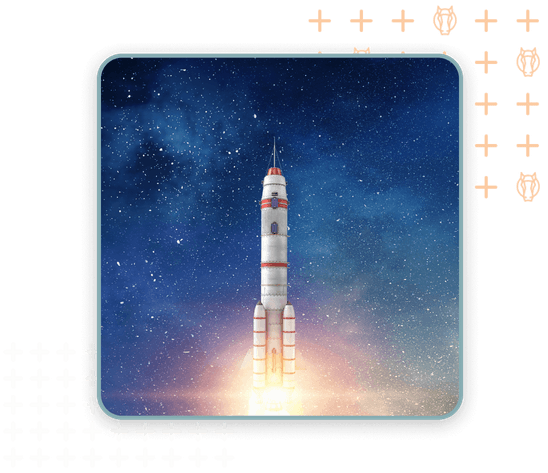 Pain Points
If you are like many people working in Public Accounting, the following Pain Points may have crossed your mind...
"What does growth look like?"
"What goes into my compensation or bonus structure?"
"Seems like promotions are based on unknown factors and not the work I do..."
Is my current firm the type of firm that I want to buy into?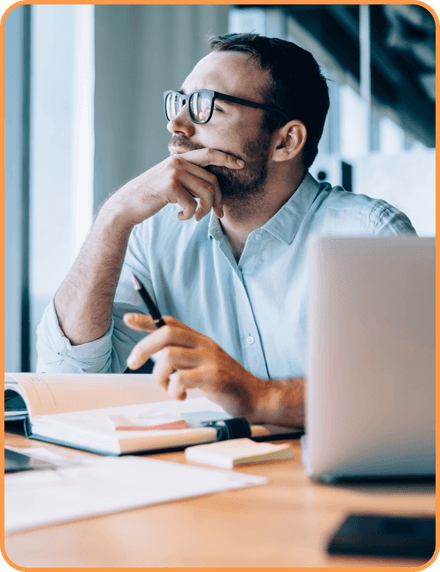 "I have always wanted to go out on my own, but there are too many unkowns/risks involved"
"What are my metrics for success?"
"This is a lot of work with not a lot of upside..."
How long will it take this firm to change and keep up with the times?
What is an Accelerator?
Accelerators are new hires at Dark Horse who do not have an existing book of business and are building up their clients from scratch. Often these are Senior Managers, Senior Tax Managers, and Principals/Partners at their previous firms (who can't bring over business or chose not to). We call them Accelerators because of how we "accelerate" them through our process to become a Principal of Dark Horse CPAs.
The goal of the program.
Our goal is to turn you into a Principal of the firm by providing you with the structure, opportunities, and support needed to develop your OWN client base. This is done through direct ownership of your book of business and equity participation in the firm.
Success Stories
The Dark Horse difference.
Support
Flexibility
Marketing
Tech
Money
Other
Support On All Sides
Hands-off compliance
You'll be covered by the Peer Reviews we do at a firm-level, and you won't have to worry about administering your own corporation, payroll, professional liability insurance, etc.
On-demand fractional and full-time staffing
We have both domestic and overseas staff that can handle everything from administrative work to accounting and tax work. You can hire your own support as well.
A supportive peer group that will help you GROW!
Dark Horse CPAs stick together. We help each other grow in all areas of accounting and tax and emerging issues (think COVID-relief legislation, changing tax guidance, etc.)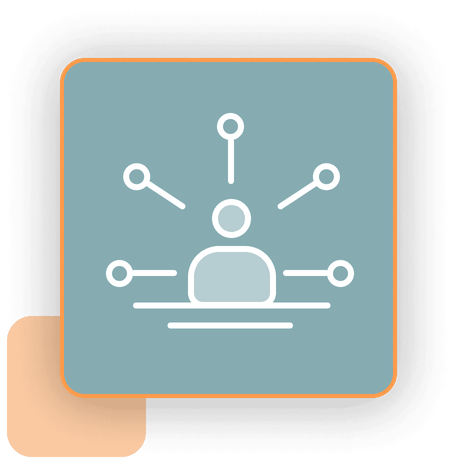 Your pay & benefits.
The compensation structure for our Accelerators is different compared to anything else you may have experienced in accounting. Here it is in a nutshell—all benefits + base salary + 50/50 split on all billings = Your Comp Plan.
We Give You A Sweet Benefits Package
Medical Coverage
401K Match
Unlimited Time Off
Cell Phone
And more!
You Choose Your Salary
How much you get paid is up to you. You can take the base salary only or add a draw from your future earnings to help you meet your financial needs.
We Pay You For Your Performance
We split billings 50/50 with Accelerators, in real time, for any client you serve. If you've taken the optional draw for your salary, your commission is used to pay that back. If you don't have a draw, you earn that commission on your next paycheck.
You Level Up to Principal
You Level-Up to Principal over time, as your book of business grows, your compensation/payouts will start becoming more substantial and completely tied to your book of business. Which will bring you to the financial trigger to qualify as a Principal of the firm.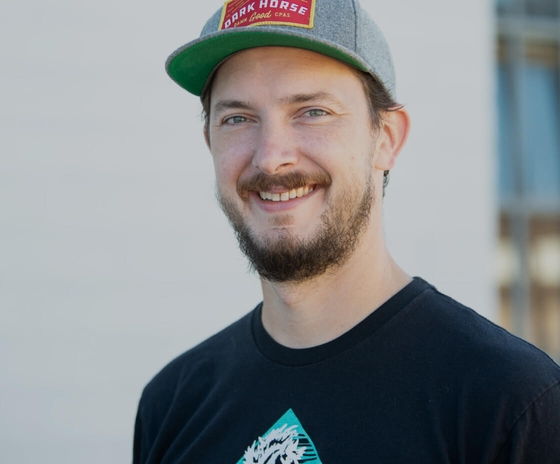 Success stories.
The growth was fast and furious." Five months after joining Dark Horse, John's business was self-sustaining; he had more than enough revenue to qualify to become a Principal and, as such, was made an equity Principal in the firm. Over the two years since joining Dark Horse, his business has doubled in size, and he now has two employees working for him to support the client base.
Read the Story


Evaluation
Step 1 is identifying if you are a good fit for us and that we are a good fit for you. This model is not for everyone, and we get it. Our goal is to get you all the information you need to feel comfortable in that decision.
Training Program
We do things a little differently, and we want you to be ready. The first 2 weeks are focused on training on our systems, processes, and customer engagement, followed by weekly coaching sessions for your first 3 months.
Build Your Book
You begin taking on inbound inquiries, managing clients end-to-end with a financial target of $150,000 in annual recurring revenue. Once they have signed, we support you in client communication, quoting/engagement, and workflow management.
Graduate to Principal
Once you start servicing clients, you are building your book-up business to qualify you for Principal. This includes financial, reputational, and awareness benchmarks.
Book a Discovery Call
Tough questions answered.
I have never had to interact directly with clients, especially not on the initial phone call/consult. Is that going to be an issue?
Not at all. We understand that many CPAs have not had a ton of experience on the client engagement side. That is why we developed our Customer Engagement Training. We set up 1-on-1 coaching sessions and review calls/meetings with you during your first couple of months to make sure you feel as comfortable as possible interacting with our incoming prospects.
What type of industry experience do I need to qualify for the Accelerator Program?
We generally look for individuals who have been working in public accounting for at least 6 years with an emphasis on Tax.
Do I need to have a client base or a book of business to join the Accelerator Program?
No! This is a "start from scratch" type of position. No one is required to bring on any outside business (but you absolutely can if you have past relationships that love working with you).
How long does it normally take for an Accelerator to become a Principal?
This ranges based on the individual, but we estimate it should take 6-9 Months on average to graduate to Principal. We strive to keep the time under 1 year.
If I decide to take an advance on my commissions, and it doesn't work out, do I owe the company that money?
No! This is our investment in you, and we have been fortunate enough that we have not experienced that situation. We believe you will look at Dark Horse as your long-term career move, and we want to do everything we can to make that happen. But if something doesn't work out, you do not owe the company anything.
Subscribe here.
Whether a Dark Horse CPA or just a CPA, there's a better way to work. Learn more in the form of free weekly videos covering topics that nobody is talking about but everybody is curious about. Subscribe now to have these career-elevating videos delivered to your inbox.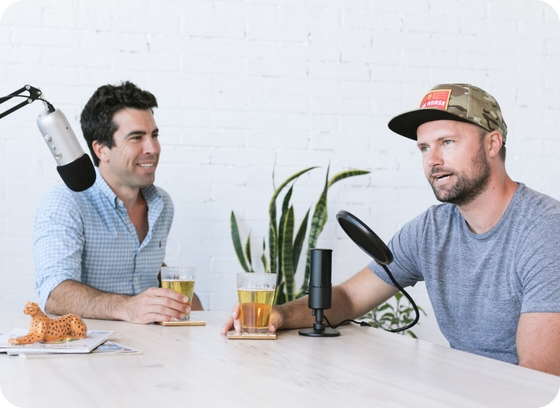 Want a better way to CPA?
Stop spinning on the carousel and go off to the races. Book a meeting with Dark Horse to discover what we can do for you.