About Dark Horse
Dark Horse exists to provide the means for professional growth, the ability to scale a book of business, the resources and support to be freed up to invest in client relationships, the autonomy to design a lifestyle that works for themselves and their clients, and a community of like-minded CPAs to journey with together. Most importantly, we exist to improve the lives and the livelihoods of CPAs.
Book a Discovery Call
The Dark Horse Mission
Every decision you make and action you take must be for the benefit of you, your clients, your peers, or the firm as a whole. No decision made or action taken should be done so at the expense of any of these stakeholders.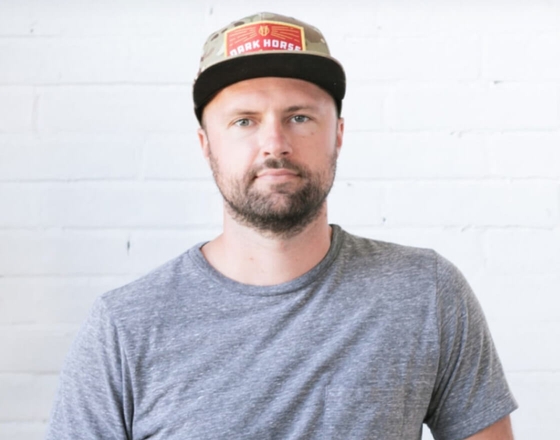 Chase Birky
Co-Founder + CEO
Chase aimed to build a firm that specialized in serving small businesses and individuals that were too often overlooked by the big guys.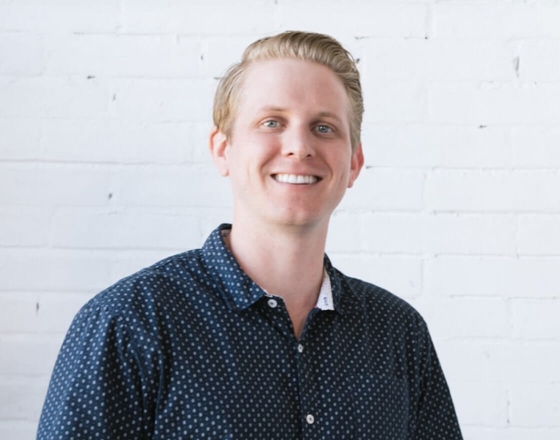 Max Fritz
Co-Founder + COO
Max is passionate about helping small businesses and individuals navigate the ever-changing tax landscape.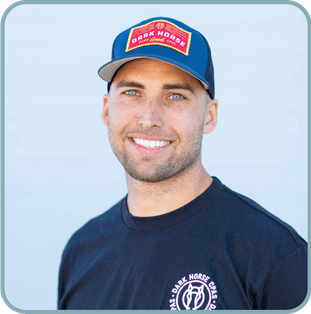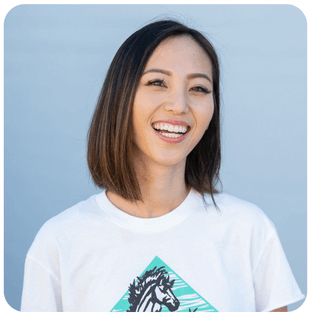 Meet Our CPAs
We are in the business of attracting the Dark Horse CPAs in the industry. They are dynamic, motivated, entrepreneurial, and are 5+ years into their career. They deserve to be given a shot to succeed. We have been fortunate to attract some of the BEST in the industry.
Meet our CPAs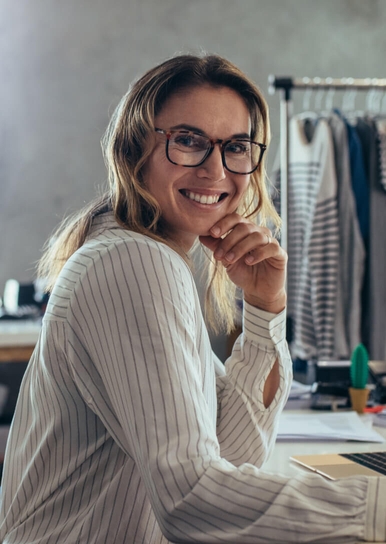 Our Clients
Our clients come to us looking for a higher caliber CPA. They want someone they can build a long-term relationship with, reach out to when questions come up, and trust that you are their go-to resource for all Tax and Accounting needs. We focus on individuals and small to medium-sized businesses because we believe we can make the largest positive impact on this group of people.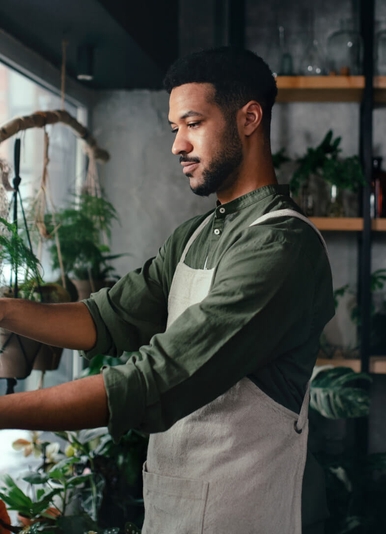 Want a better way to CPA?
Stop spinning on the carousel and go off to the races. Book a meeting with Dark Horse to discover what we can do for you.